SPORTS
Overland is very proud to support our Oakland Teams and host the greatest fans in the world. If there is any game being played anywhere, we will be showing it. Our 11 Wide-Screen HD TVs are perfect for watching games with friends and our food and drink prices make us the most popular sports bar in Oakland.

Even though we are not a sports bar. Weird. Anyway, come get drunk and watch sports with us.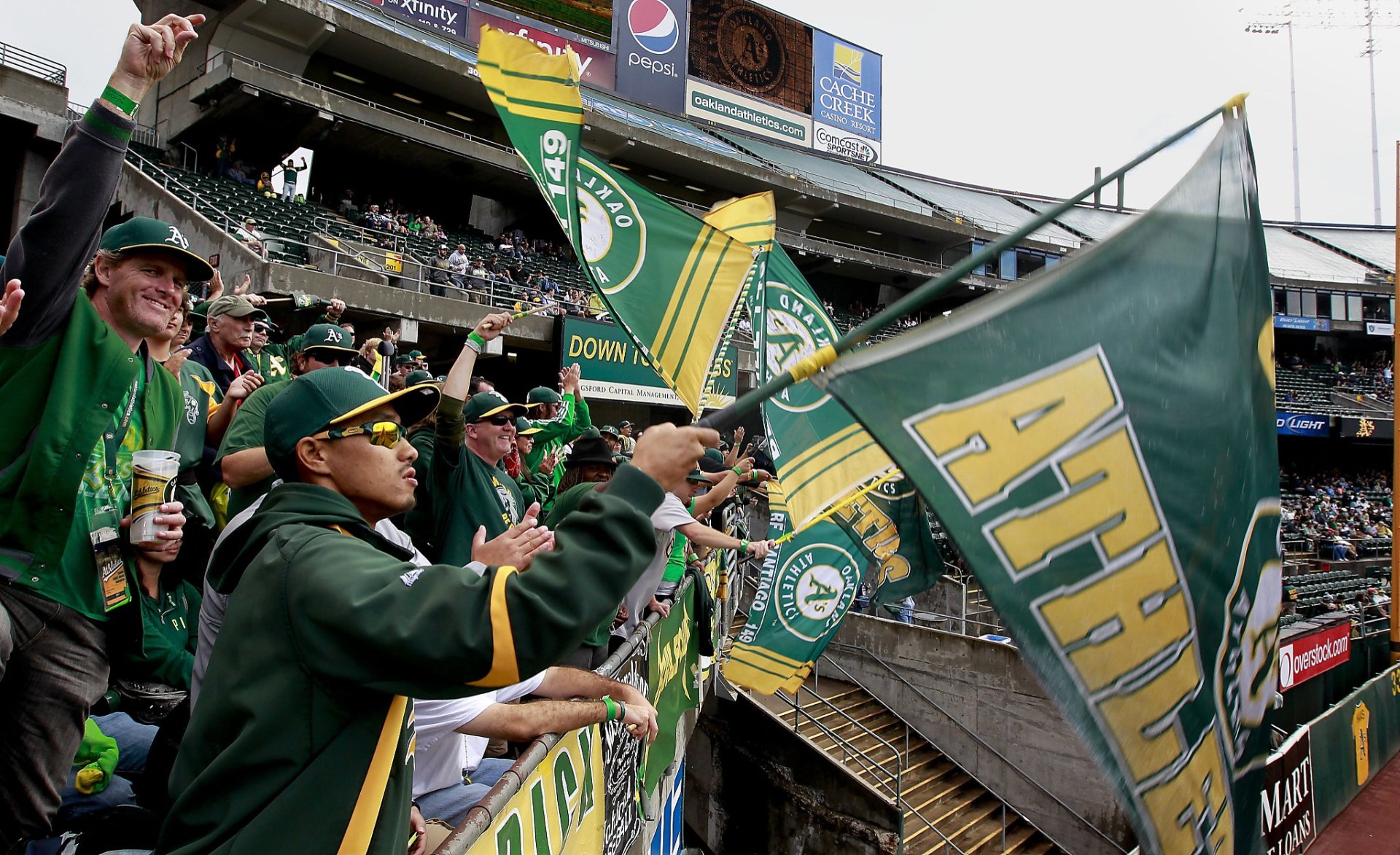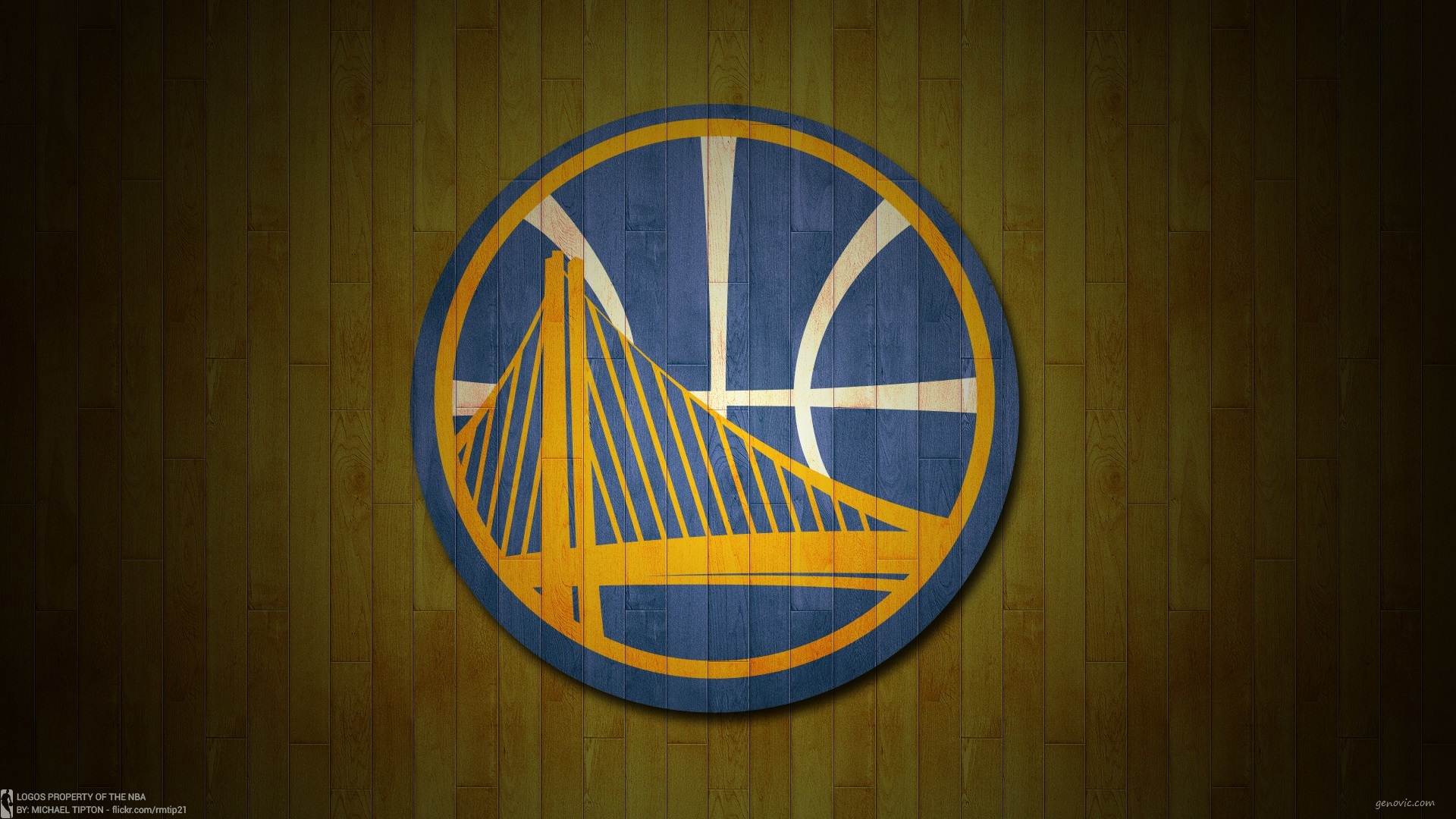 With a rich history and the most loyal fans in Baseball, The Oakland Athletics are starting a new era with a shakeup in ownership and hints of a new Ballpark. Join the crazy, loveable Bleacher Diehards and members of Baseball Oakland and The Green Stampede before and after all home games. Watch away games with real Oakland folks!

These are the glory years, folks. We can tell our grandkids that we got to watch the greatest basketball team of all time. Overland shows every game and is also a great place for pre and post-game fun. Grab a bite to eat and a few brewskies before you head to the Arena, then stop by after to celebrate the win.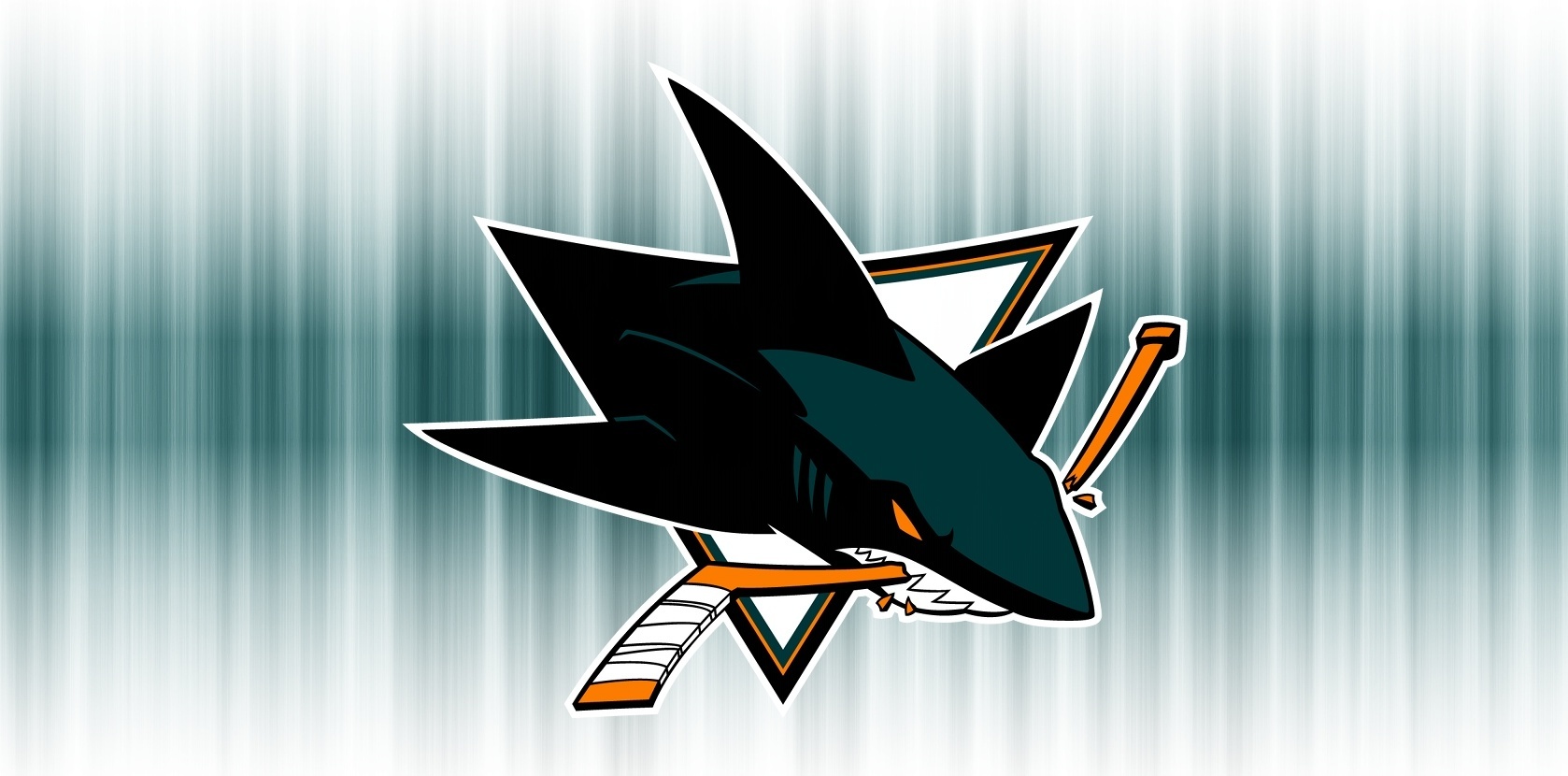 The Raiders are having one of their best seasons in decades. The whole town is buzzing, and game days are absolutely nuts at Overland. Wear your gear, you'll be in good company. We have DirecTV Sunday Ticket and show every single NFL game and are a very Packers friendly place as well. Enjoy our oustanding brunch with our famous Bloody Marys or bottomless mimosas.

We have a LOT of hockey fans at Overland. We're feeling like this is going to be the year for the Sharks, but we also have tons of Bruins, Kings, Caps, Blackhawk and Rangers fans thinking a bit differently. Overland extends an extra warm welcome to our friends that pick up the stick at Oakland Ice Center.